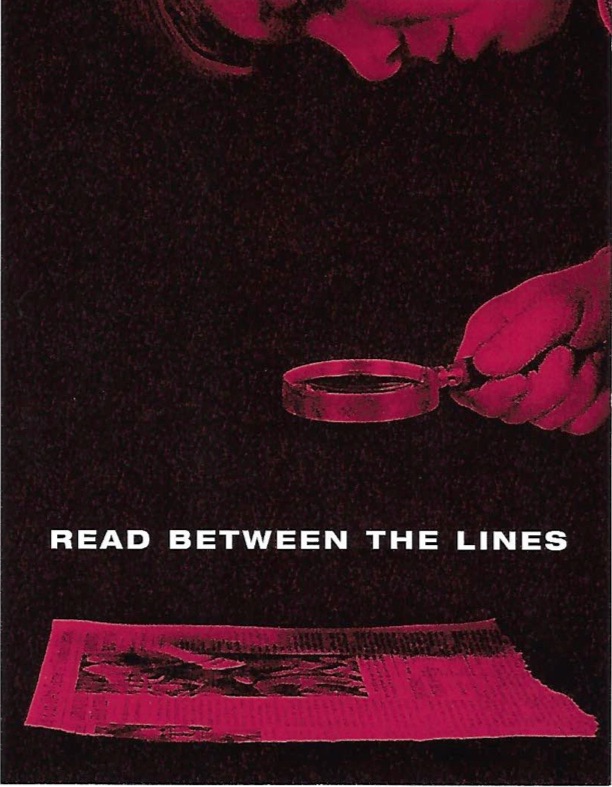 It took me three decades to appreciate life fully, to enjoy it despite its unpleasant surprises. One day I woke up and I realized that I wouldn't want to die soon, that I still want to see a lot of things. Yes, I was passed thirty when this happened, so I am really a late bloomer.
Telling stories is what I like to do. One of my favorite activities is to sit in a train station, for example, and observe people. Observe their gestures and guess their life stories.
In this blog, I am writing about my life, the lives of others and the lives that could be true or not. It's up to you to decide.