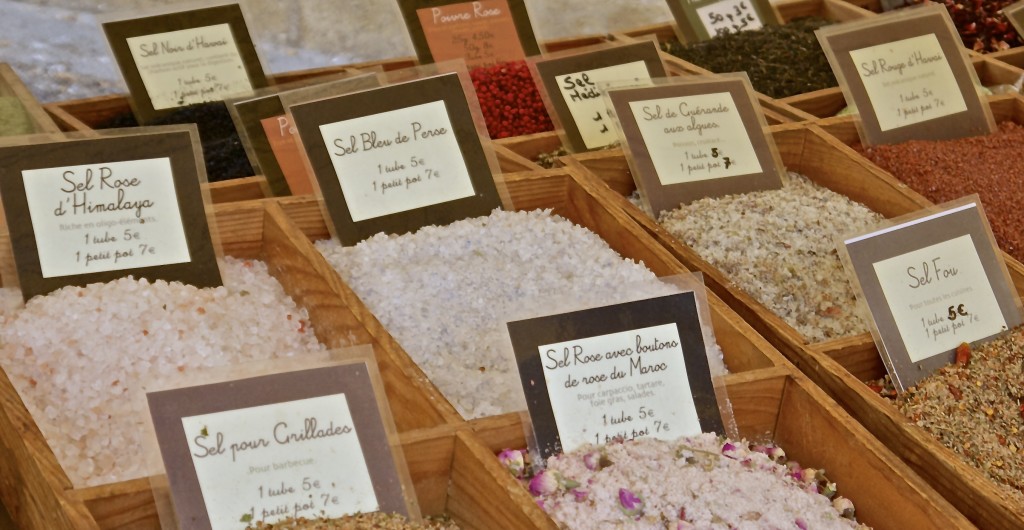 It is early in the morning and my dad is telling us to hurry up, that we will be late and we risk to get stuck in the traffic. My mom starts to grumble: "Do not start again, there is no dog chasing us, we will leave once we are ready". I am calling my friend to tell her that we will be picking her up soon. We are both very excited because we are going to join our other friends for a long vacation.
I then go into the kitchen and help my mom finish the sandwiches that she is making for the trip. Her sandwiches are made with so much delicacy that I am tempted to start eating them. The smell of mint and the sight of tomatoes are so tempting. She tells me to put the drinks and the fruits in the cooler, and take all to the car.
I take the cooler and the bags to the parking. As always, we have more stuff than what we can fit in the back of the car. My dad brings the snow chains, in case we face trouble in the mountains. I tell him to leave the arrangement of the trunk to me. I am an organization maniac and it bugs me when space is lost in between bags. While I try to optimize the space, my aunt arrives with her huge bag and more food, we have to find a place for those too!
Finally all is set and we head to the north. It is the Norooz vacation and we go to the Caspian sea. It's time to start eating melon seeds and plan the two weeks ahead; the several birthdays to celebrate, the BBQs, etc..
That was a typical start to our Norooz vacation. It has been few years since I went to such a vacation. Since then, our house is sold, my aunt has joined the heavens and my friends have moved away. Nonetheless, I can still imagine the trip in the mountains, can see each city that we traverse and guess how many more hours we have until we smell the sea. We are now at Firoozkooh in a messy tea-house and the old owner brings us tea. This marks the half-way of our trip. Then we arrive to Veresk and chase its famous bridge. And finally after five hours we arrive to Daryakenar. Dad lights the chimney and mom makes some tea. My aunt comments on the flowers in the yard and finds evidently a problem somewhere. She is known for finding the "but" in everything. "The Jasmine is in blossom, but unfortunately we won't see the flowers while we are here". My friend and I settle in our room upstairs and get ready to go out. The smell of the wood, the sound of the rain, and the long walks under the trees sooth me beyond description.
I wake up from this travel in time and space. It is 18th of March 2015 and I am in the town where I do not find my place after three years, even if I find the city quite nice. Personally, I have passed three years packed with losses. The losses of my dear aunts to natural cycle of life; the loss of a person who never understood how much he counted for me, and I did not know how attached I was until we regretfully lost contact; and the selling of our summerhouse, which meant a definite end to a big part of my life. I swallowed each event and tried to digest, but soon the next one hit without leaving me enough time to recover. Probably, I was not prepared to face so many changes in such short time.
Now, on this Spring of 2015, I finally breathe. I have time to let the emotions out. I succeed to mourn my aunts, as I should have at the time of their respectful passing. I finally dare to revisit, in my head, our trips to the Caspian and write about them. I allow myself to miss the guy and not be ashamed that I still have not "moved on". I heard the message that "no dog is chasing us". I will take my time to heal, as much as it takes.
To celebrate this liberation, I decide to go on a trip for Norooz. A quick tour on the Internet and the train tickets are bought, and a place to stay is reserved. In couple of days, I find myself in the south of France, where as always, I feel at "home". There is life and warmth, in people's eyes and in the food.
On the first day of the Persian New Year, on the 21st of March, I go to the farmers market. The market of this small town is five times the size of my usual market and is much more colorful. It changes from potatoes and cabbages. The market is highly animated. The fisherman is shouting his lungs out to sell his fish; the fruit seller is arranging his mountain of oranges; and the butcher is cutting an unidentifiable piece of meat that once was part of a cow, maybe. I observe this show with satisfaction and buy some olives. There is such a palette of choices that one does know what to choose.
Next to the olive stand, a charming guy is selling spices and herbs. The stand is so colorful and arranged with such taste that I decide to buy something, even though I need nothing. While choosing the type of tea to buy, I notice crystals of salt marked as Blue Persian salt. I do not know if it is a real thing, or just a marketing name. I take some of the mysterious salt, along with many more little bags of spices and teas. The guy gives me some extra potions as gift; "pour l'Iranienne" (for the Iranian), as he calls me. The other customers look at me curiously as if I am a special species. I thank him, take my bags and leave.
I am intrigued to know what is about this Blue Perisan salt. The Caspian sea can not come to me but maybe it sent some of its crystals my way as a New Year gift.